GREAT START FOR BOTH LCR E-TEAM RIDERS AT JEREZ DAY 1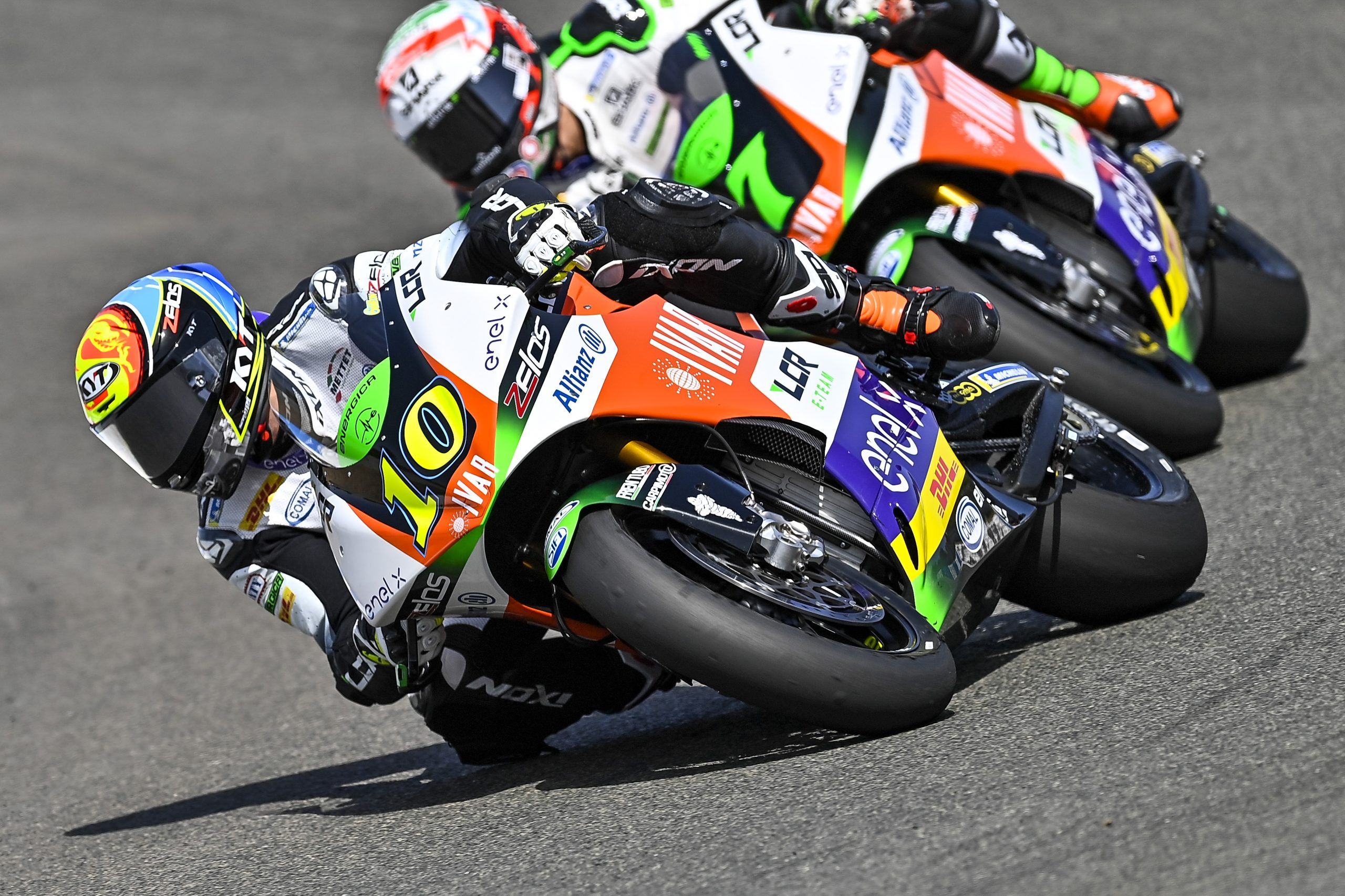 The FIM Enel MotoE World Cup officially got underway today in Jerez, with the LCR E-Team riders completing two free practice sessions. These sessions gave the riders valuable time to become more accustomed to the bikes and the track before the E-pole tomorrow.
The LCR duo had a productive day, Niccoló Canepa completed a total of 8 laps across the session while Belgium rider Xavier Simeon completed a total of 9 laps.
Canepa produced a strong start to the weekend, finishing 3rd in the combined practice times. Meanwhile, Simeon finished 4rd.
Both riders did an e-pole simulation and saved tires for tomorrow's sessions. The LCR E-Team squad is very happy with the settings they have tried today and are looking forward to the qualifying session tomorrow.