LCR E-TEAM BACK ON TRACK AT JEREZ FOR THE OPENING GP OF 2020 SEASON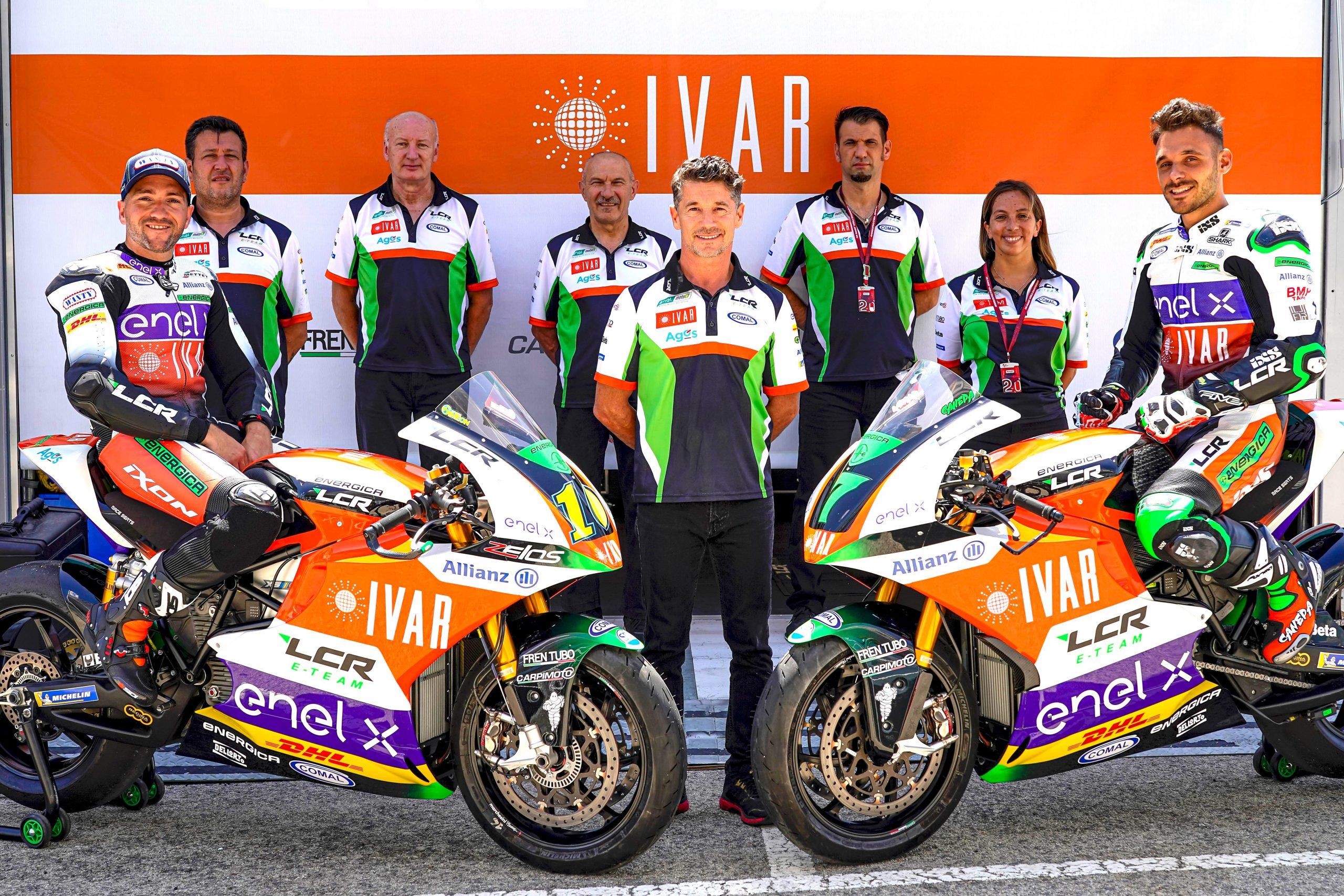 The FIM Enel MotoE™️ World Cup is ready to get back on track. The first round of the second MotoE season will be held at Circuito de Jerez-Angel Nieto this coming weekend.
The LCR E-Team riders put themselves and the bikes to the test yesterday thought out three sessions before the first race weekend. Xavier Simeon landed a stunning 4th place in the overall classification in his first year with the LCR E-Team. Italian rider Niccolo Canepa in his second season with LCR finished 7th .
Both riders are positive about the progress made during this test day and are looking forward to the opening round– the first of seven races at three venues.
The bikes will be back on track tomorrow with two practice sessions. On Saturday, Free Practice 3 and the E-Pole will be held. Sunday is the big day, the 7 lap Enel Moto E race will take place at 10:05 local time (GMT+2). DO NOT MISS IT ON TV!
Lucio Cecchinello:
"We are back and I would like to add… with the battery fully charged for this new exciting MotoE season! First, I would like to welcome Xavier Simeon to our team and to express my gratitude to Niccolò Canepa for continuing to be part of the LCR E-team rider's line up. Obviously, I would like to extend a big thanks to all of our Sponsors IVAR, Comal, Agos, Sifi, Frentubo, Carpimoto, Zelos… and all the other technical partners for their fundamental support in this project. I can't wait to start with the race weekend, I feel like it is "back in the future" as we are back here in Jerez with our electric bikes which surely represents the future of a large part of the next generations mobility!"