TOUGH RACE 1 FOR THE LCR SQUAD IN LE MANS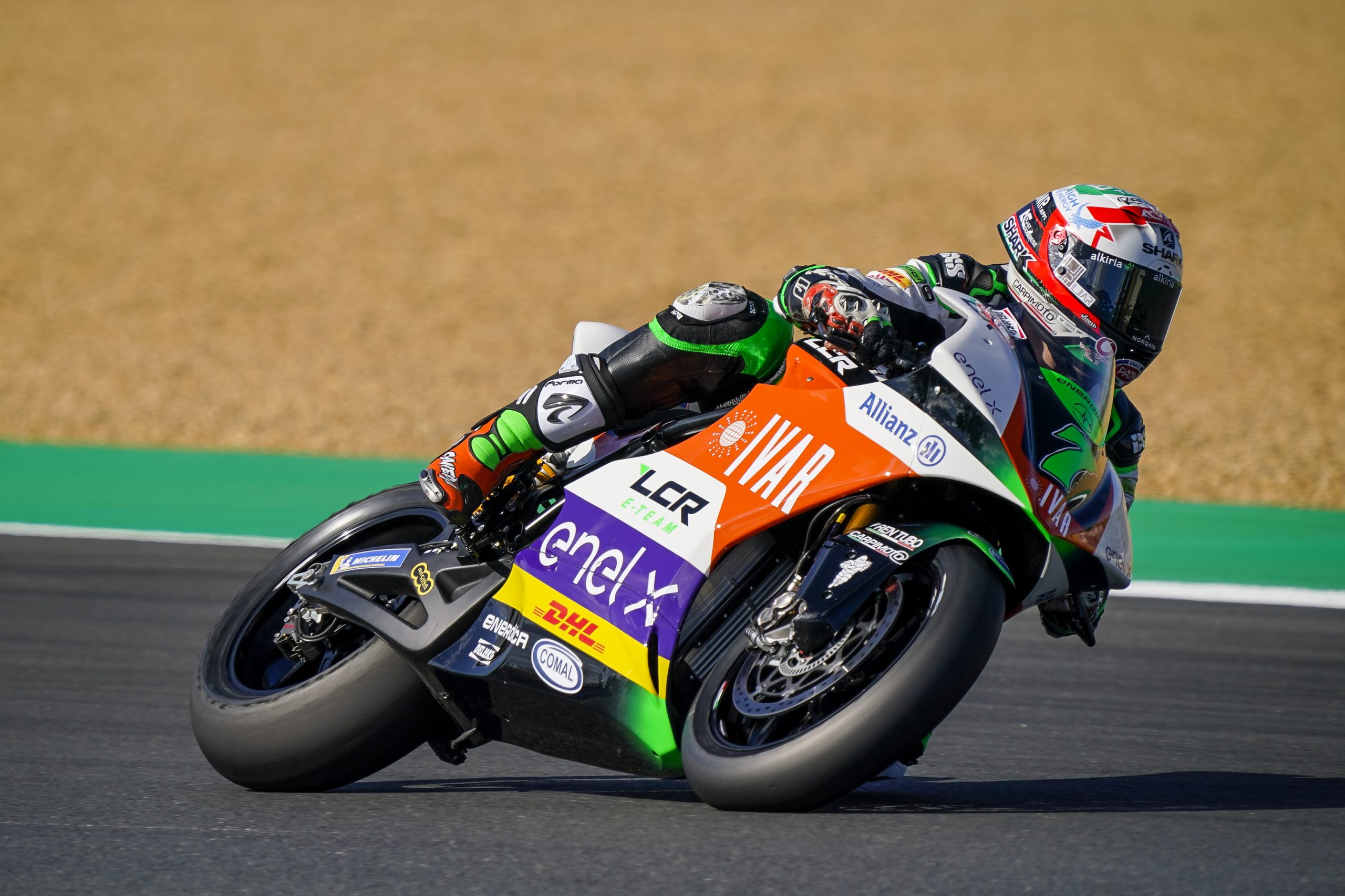 The FIM Enel MotoE™ World Cup is coming to an end this weekend in France but not without drama for the LCR squad. It was a sunny day at Le Mans for the last E-Pole of the season, Italian rider Niccolò Canepa managed to finish 6th and Xavier Simeon, 8th.
Unfortunately, the E-Team was unable to finish the race. A domino-effect incident caused by Simeon, made Niccolò and Dominique Aegerter go down with him. Therefore, the LCR duo will have a challenging day on Sunday, starting from the back of the grid.